StableNet® Partner Workshop 2023
Get in touch with StableNet® and Infosim® partners from around the globe!
Sign up for our Partner Workshop 2023!
Theme: "Taking the next steps together"
From the
28th (11:30am CEST) to the 29th of September (2pm CEST)
we will have our annual in-person Partner Workshop at our headquarter in Würzburg, Germany!
The event will be an opportunity for you to get a glimpse of soon-to-be-released features, what we've been working on behind the scenes, interesting success stories from partners and how we want to take the next steps together.
Of course we also want enough time to relax and have fun! For that we will organize a catering service (and of course our legendary margaritas🍹) for our always highly enjoyable evening together!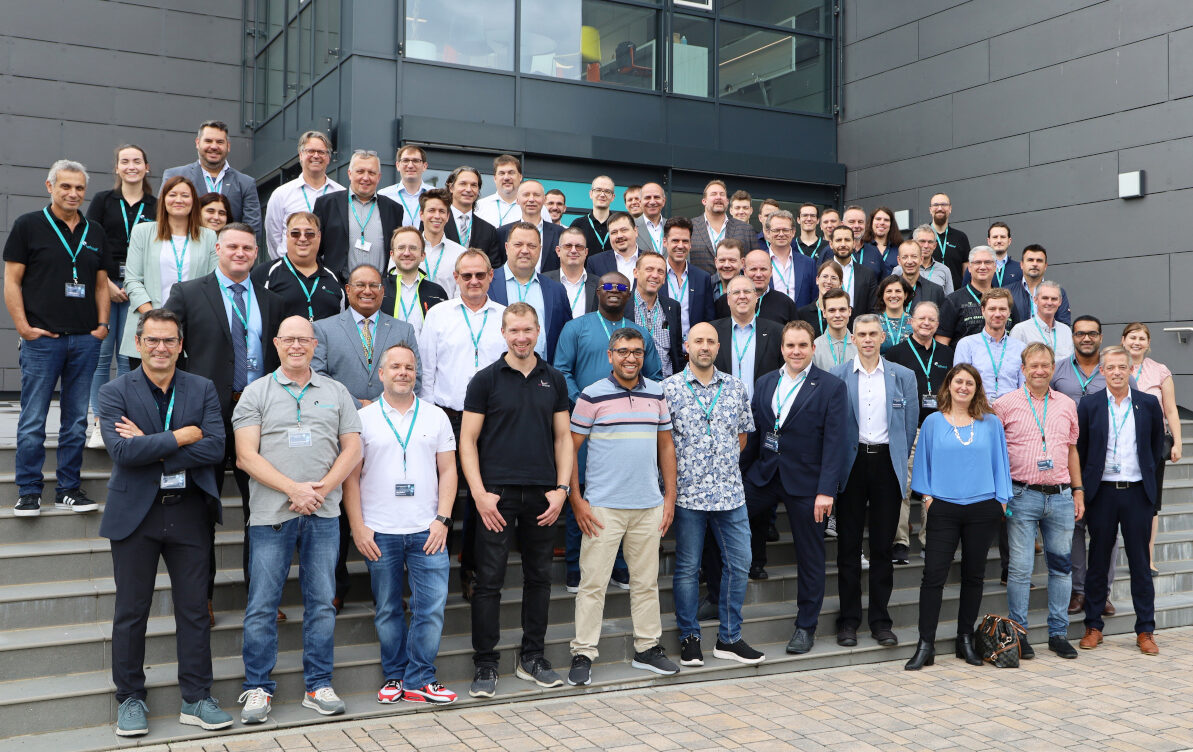 StableNet® Partner Workshop Agenda
Will be presented as soon as possible.